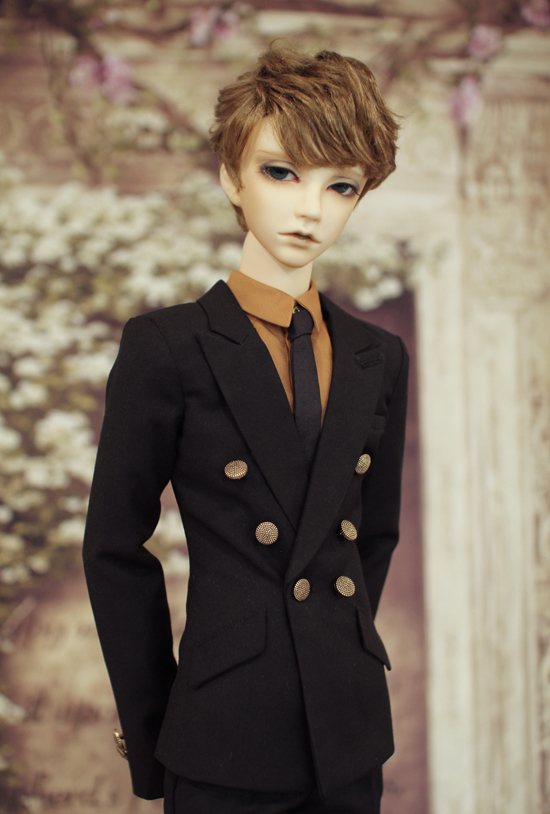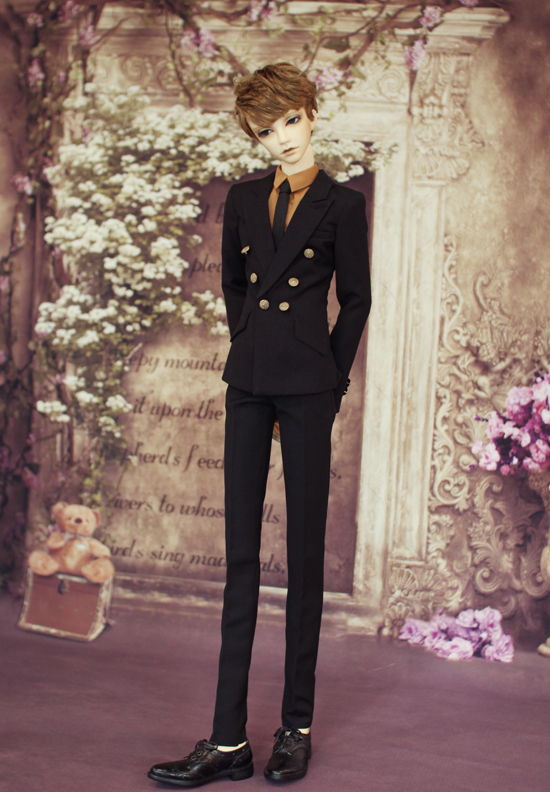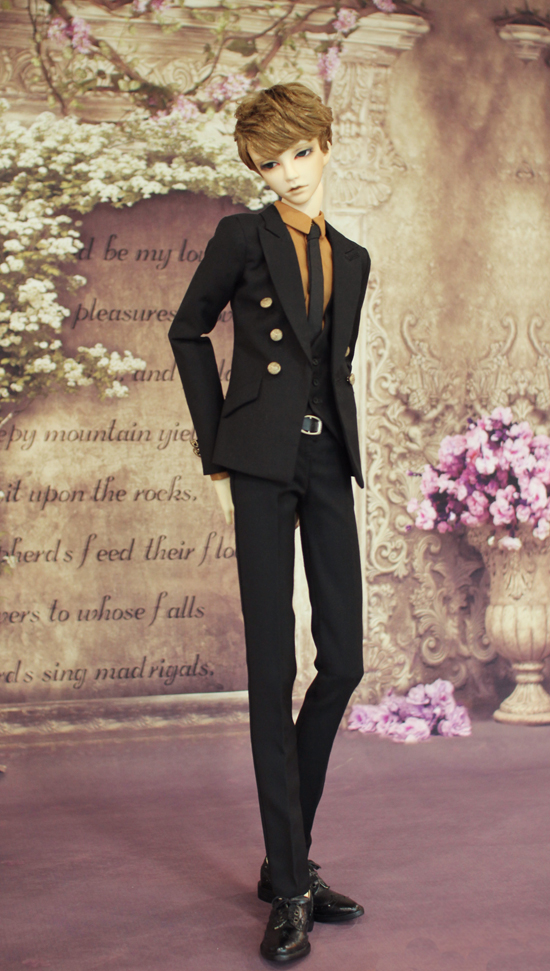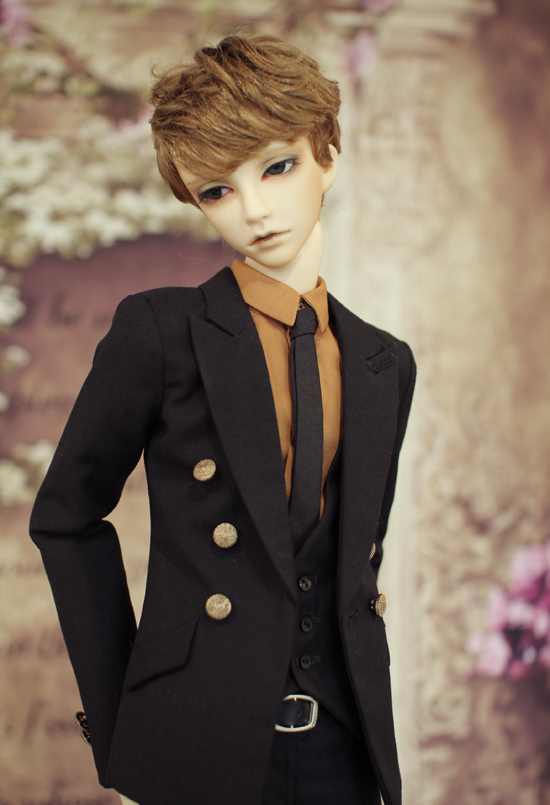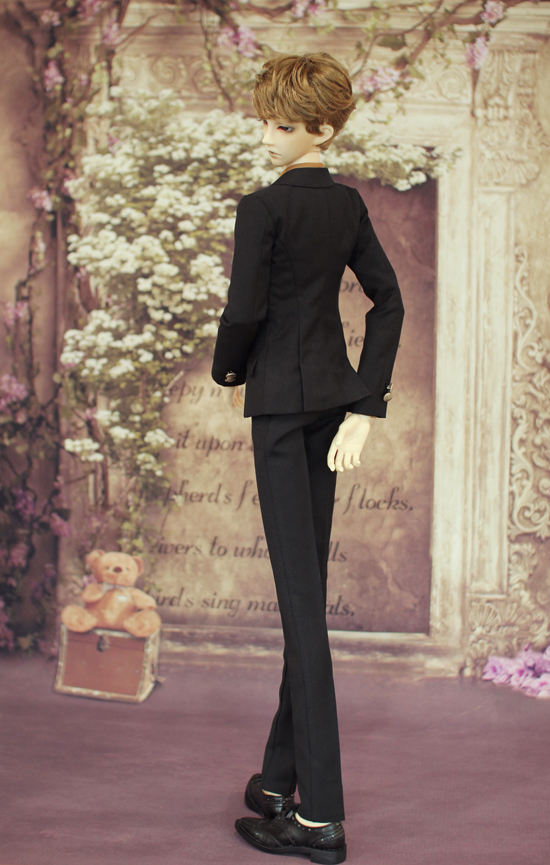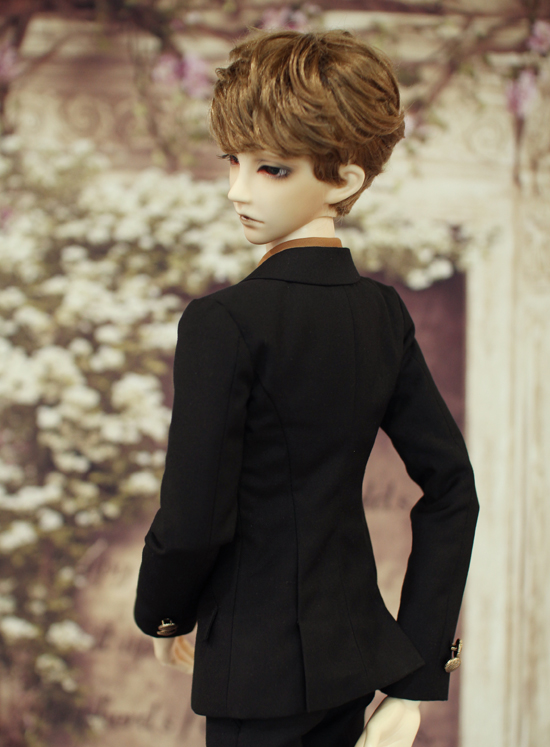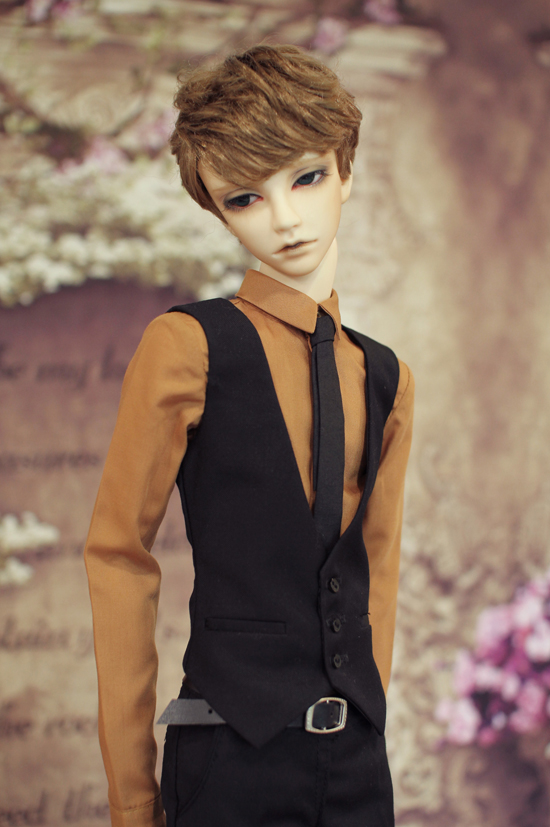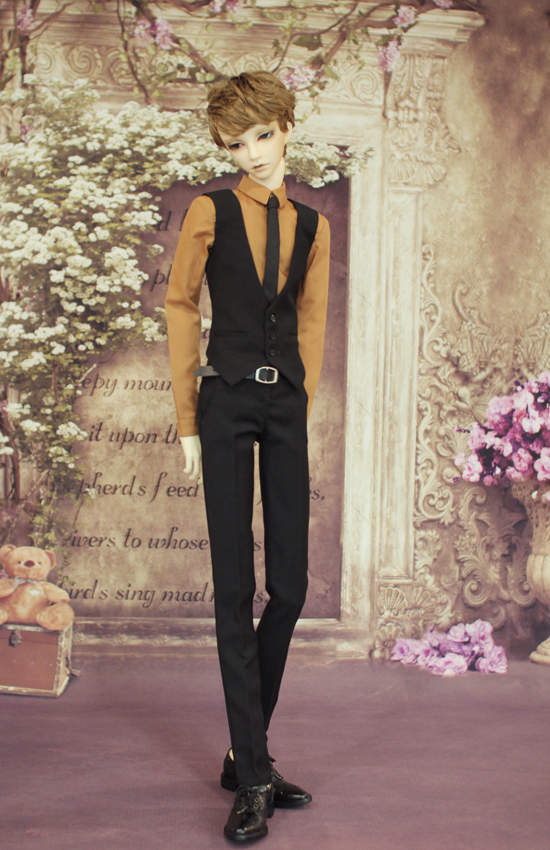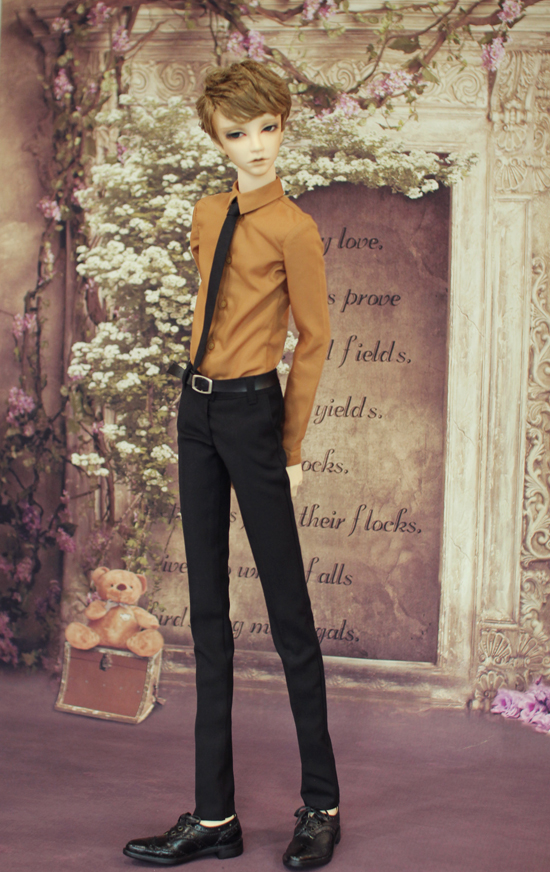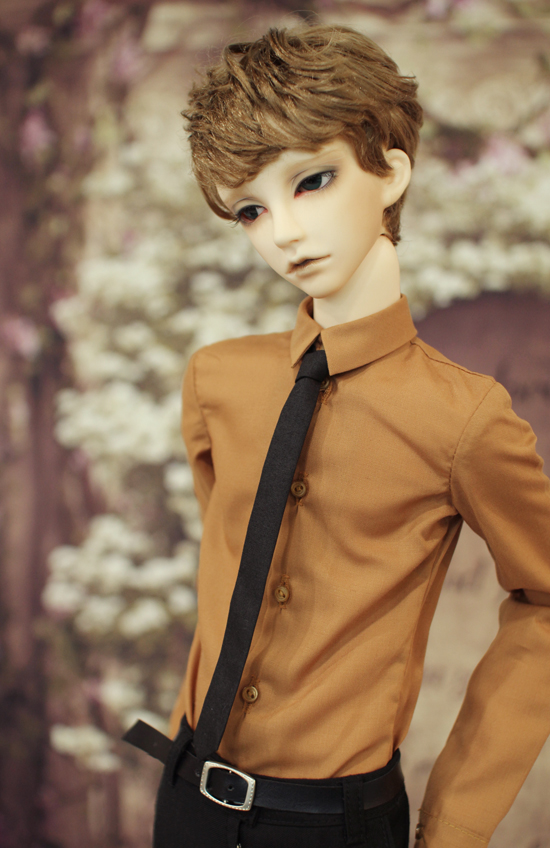 Neoclassic Double
-B
Classic And Modern Blend, [Neoclassic] line
[Neoclassic Double-B] Fullset - us$170
*configuration - Jacket+Shirts+Vest+Trousers+Necktie+Belt
[Photo information]
*Model : sadol [Kyeoru]
*Body : sadol Star70
[production size]
*60cm~62cm급-SD13boy, luts DF, luts SDF
*65cm-SD17boy,crobi R
*crobiM
*SADOL STAR70
*Old Hound
*luts SSDF
*luts Superior Body
*Migidoll 68 Body
*DFA70
*Switch HD 70
*Switch 70 Att
*luts Superior
*luts GSDF
*IDEALIAN75
* We are not responsible for compatibility with other sizes.
* Other body fit and feel may different with pictures.
* All configuration may slightly change depending on the supply and demand situation.
*The color of the clothes may differ from the photo image depending on the color of the individual monitor.
* dolls(PVC) might have a danger of with body stain from clothes.
*Clothes fabric and subsidiary materials may vary slightly depending on supply and demand conditions.
* We are not responsible for body stains.
* THe body in Photo image is star70.