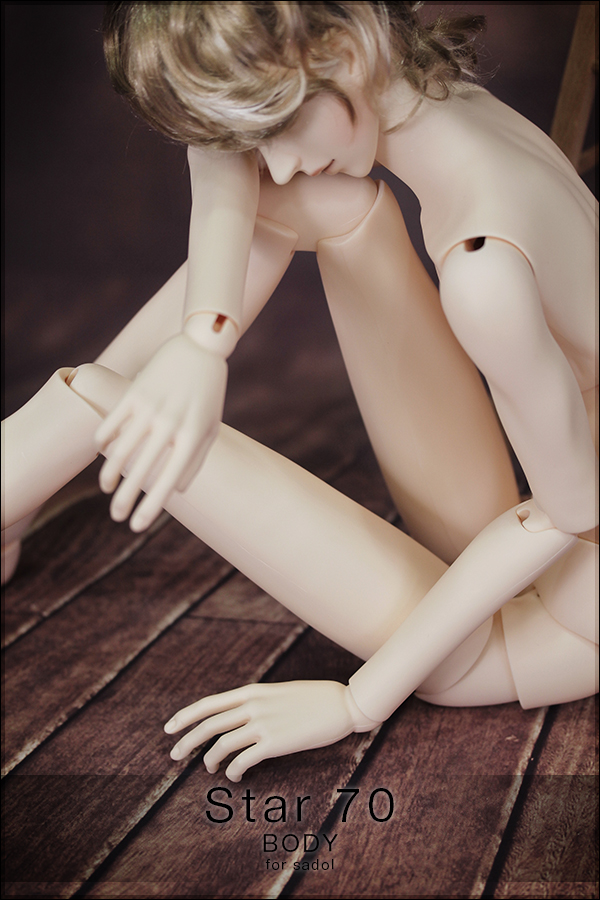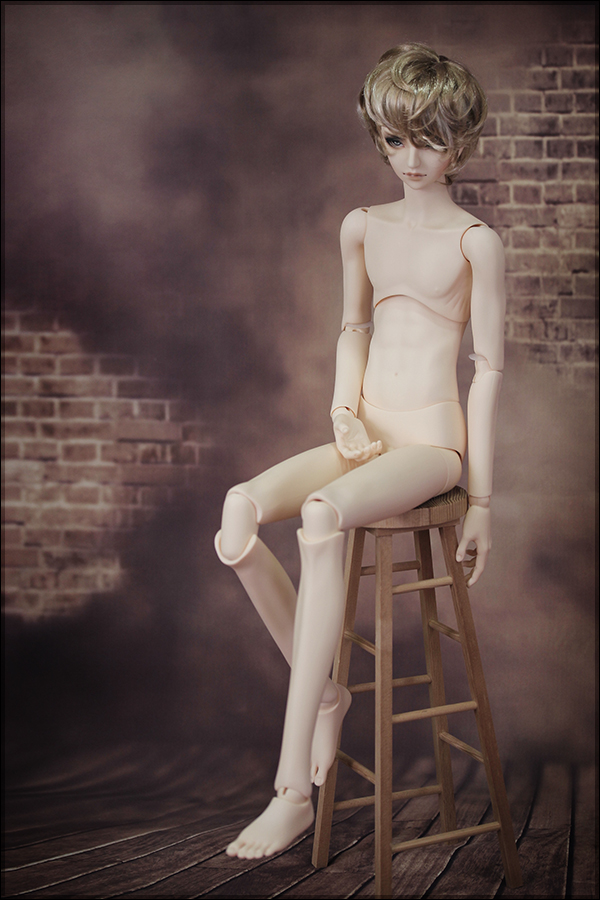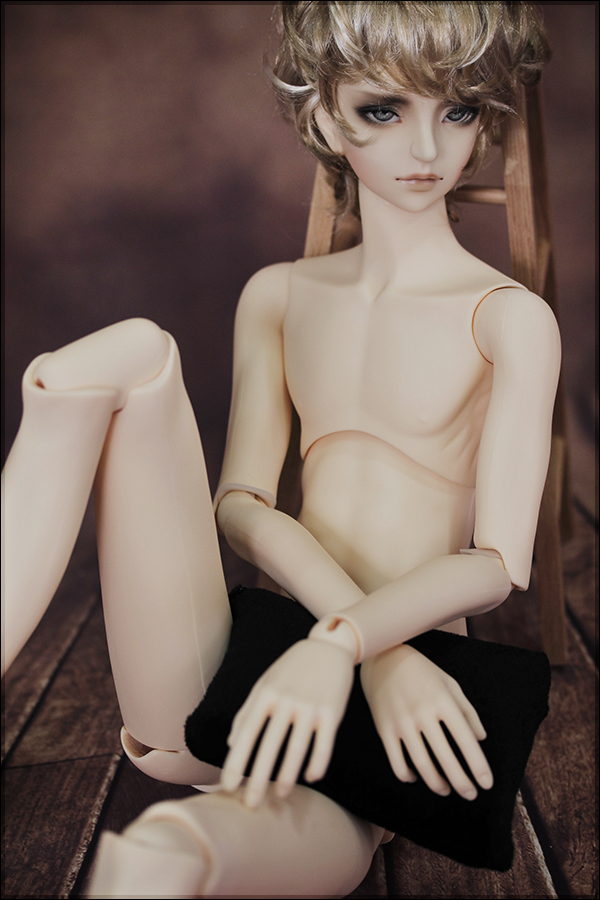 Sadol's 16rh anniversary event!
Event period
July 30th, 2019 ~ August 25th, 2019


[ EVENT NO.1 ]
Let's give them a dress room!
- If you purchase one of Sadol's full doll, we will gift you three sets of clothes! (They will be random sets) 1set +3set
- If you purchase one set of Sadol's clothes, we will gift you one set of clothes! (They will be random set) 1set +1set

[ EVENT NO.2 ]
Points for next shopping spree!
We are going to announce the two lucky winners on the website around end of the August, 2019.
- We will draw two lucky winners from our YouTube channel subscriber and give them us$200 points!
- You will have to like, comment with email address, subscribe, join Sadol website!
- International customers can join this event as well!
Basic[Han-Wool]
* Head size (circumference):9 inch
* Eye size : 16mm
* Body:STAR 70
[SADOL STAR70 BODY]
detailed measurement information
Length of upper body 16cm
Length of arm 23cm
From waist to tiptoe 42cm
Circumference of neck 11cm
Width of shoulder 12cm
Circumference of chest 27cm
Circumference of waist 20cm
Circumference of hip 26cm
Circumference of thigh 15.5cm
Length of foot 8.5cm
* Basic set (Included) :us$580
-Head + Body+ Doll Box+ Cushion+Glass eyes(ColorRandom)+Assembled+Certification of Sadol

* Option
- Faceup : No-Faceup / Faceup(+us$60)
( If you choose the face-up, it will include with the eyelash and head cap. )
* BODY :us$500(No Makeup)
* SADOL will be shipped after 30~40 working days from the day you get confirmed your payment.
* This doll is customized products. If you made a payment, it is not possible to cancel the order.
Therefore, we'd like to ask you to think carefully before making an order.
* Parting line is apparent to the naked eye under the circumstance of existing manufacturing system.