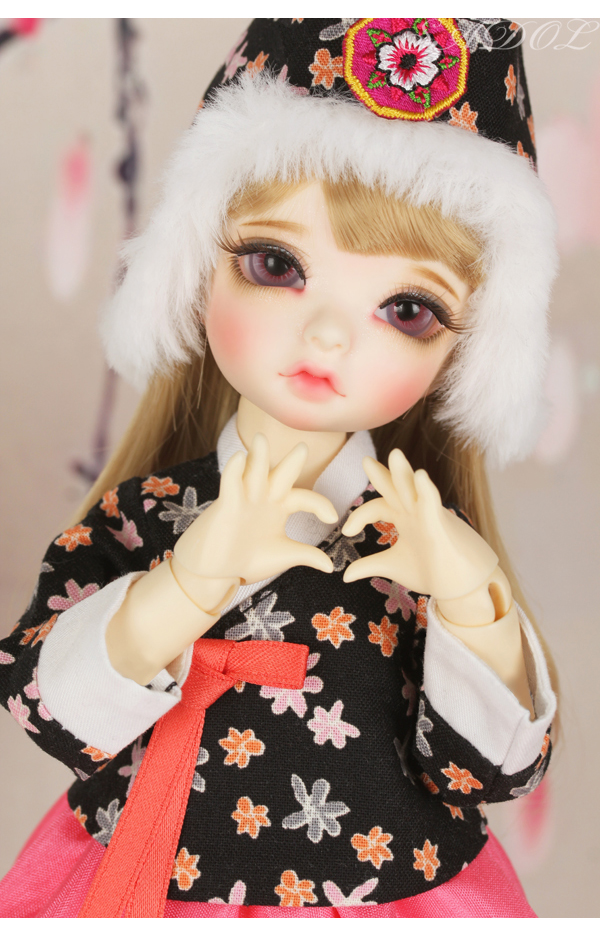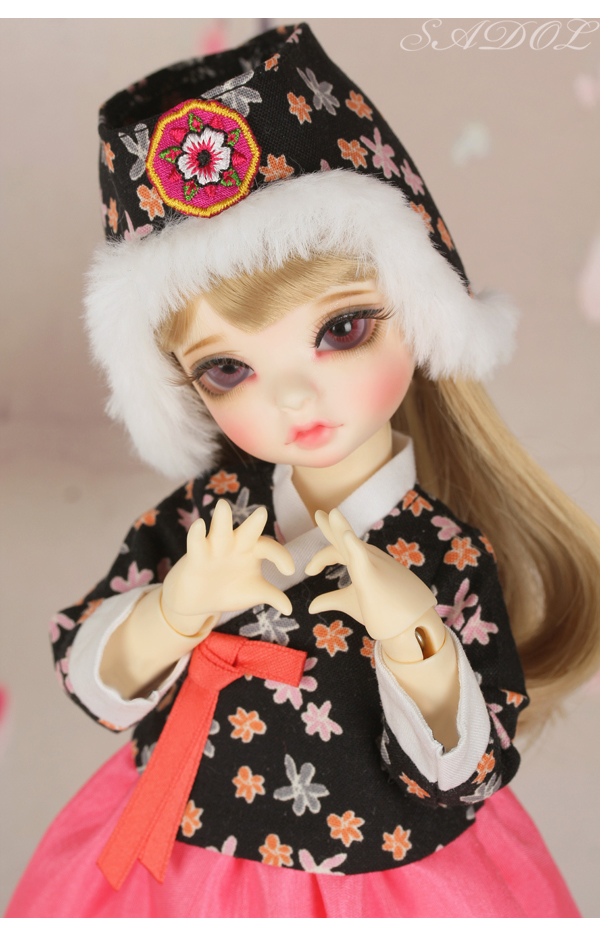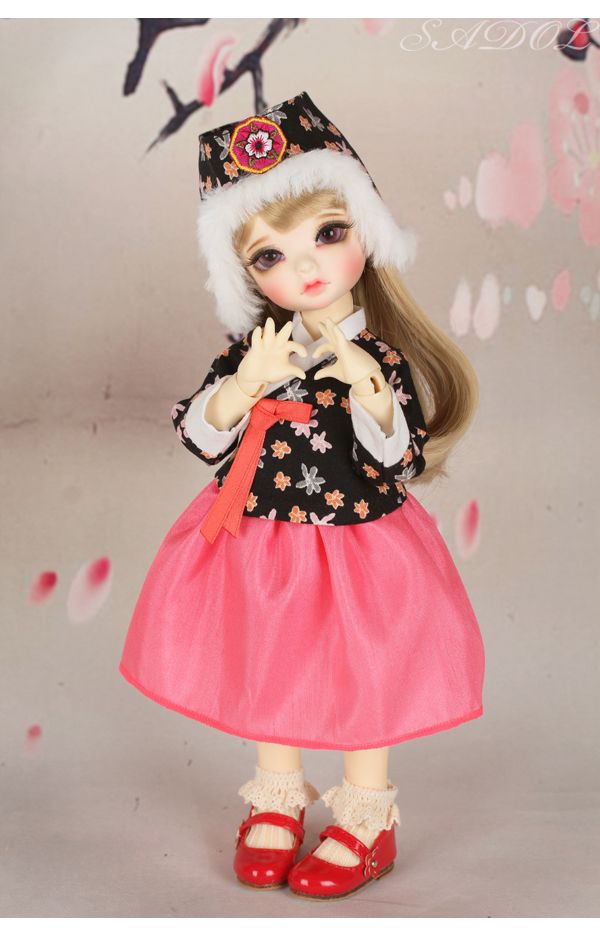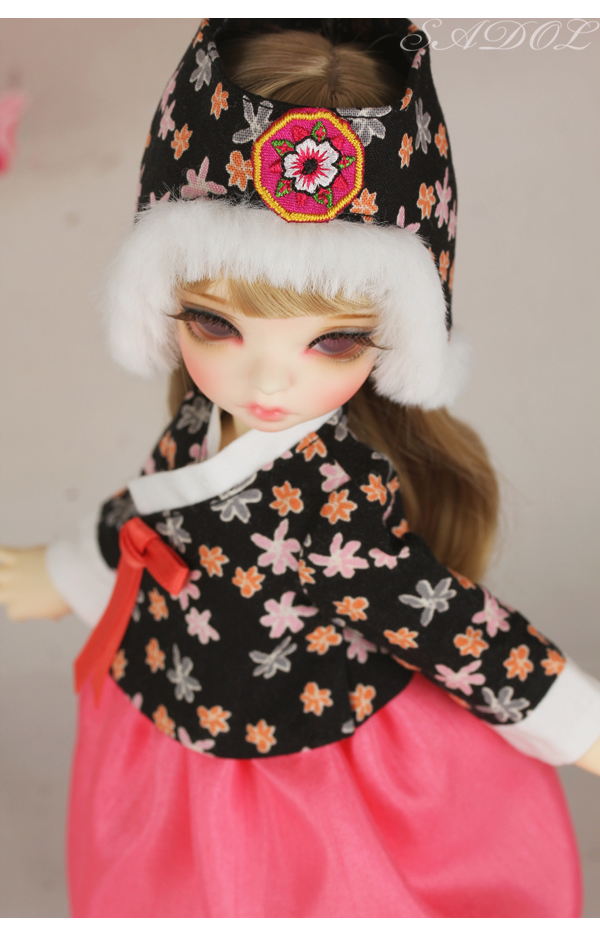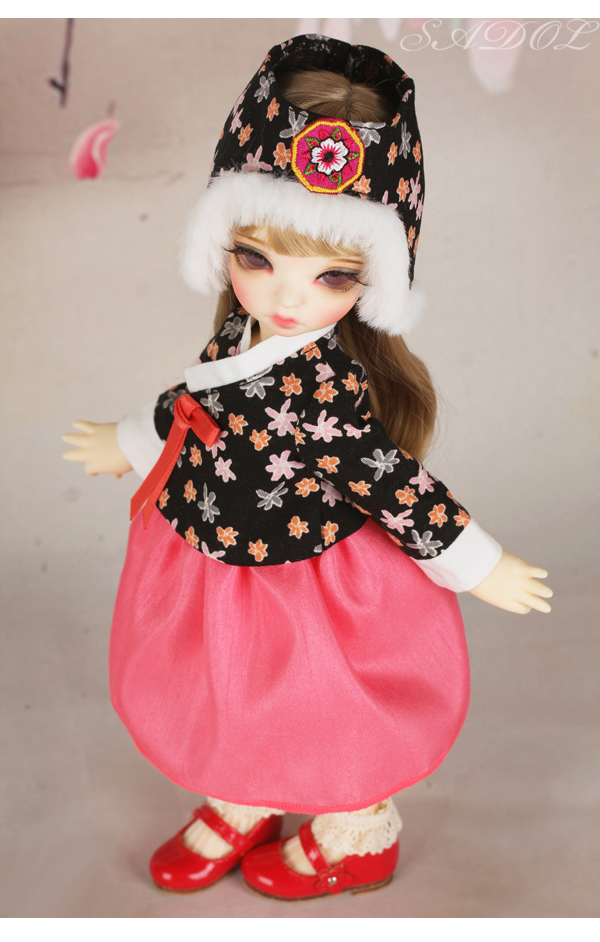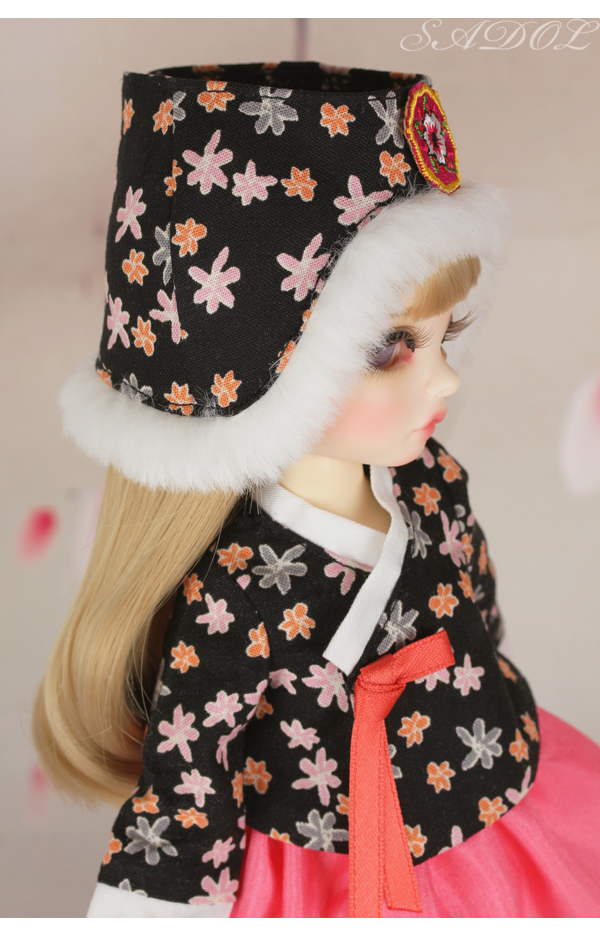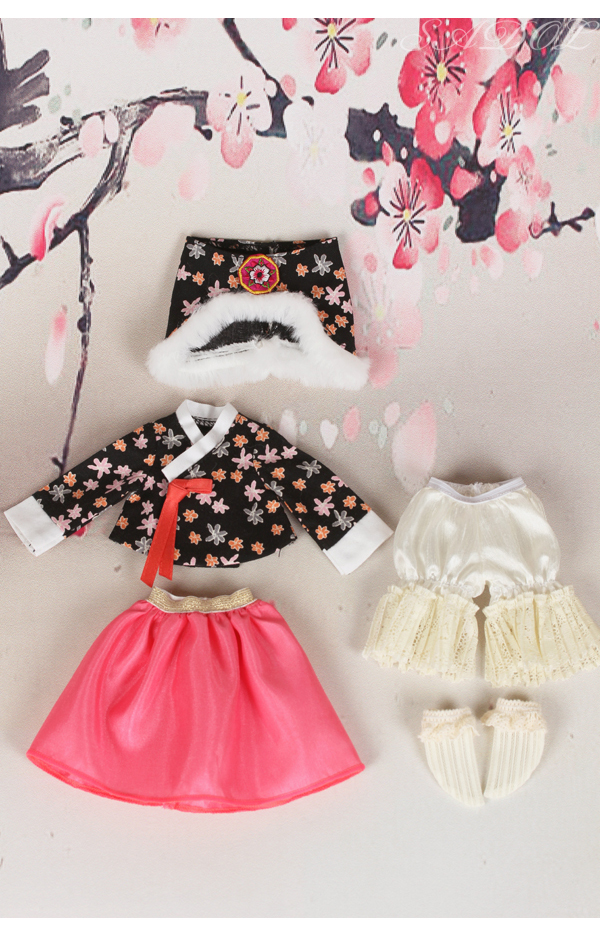 [Happy New Year] set - us$60

- Dolls and other accessories not included
- Only costumes will be shipped.
- Please check the components before ordering
-Set composition -
hat + jacket (top) + skirt (bottom) + pumpkin pants + socks

*Compatible size
-Sadol Baby27
-Volks USD
-Luts HDF
* [Happy New Year] - one size
* THe body in Photo image is sadol baby27
* Other body fit and feel may different with pictures.
* [Happy New Year] set is not sold separately.
* All configuration may slightly change depending on the supply and demand situation.
* The color of clothes in the photo may differ from the image depending on your monitor
*Model Information : SADOL Baby27 White [Dani]

Delivery information



Business day for about 20day