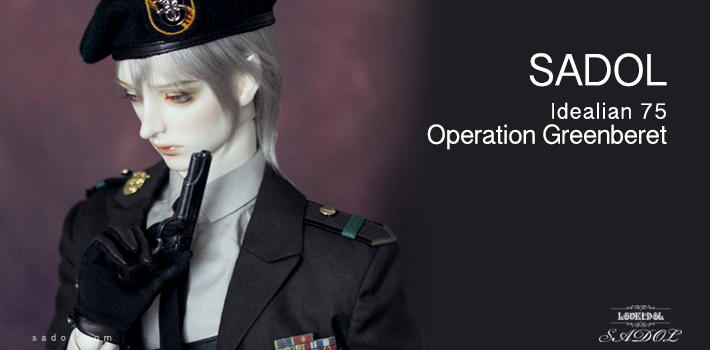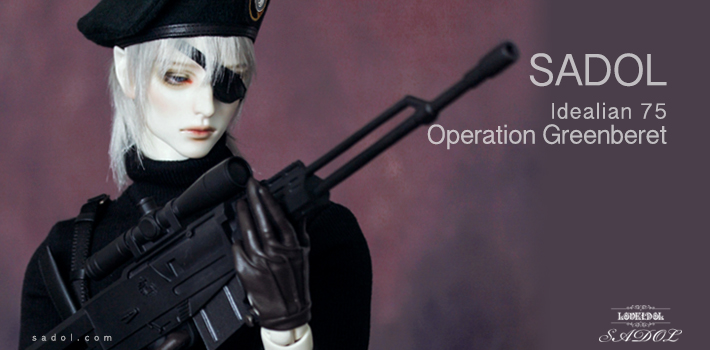 [Operation Green beret] Full set-us$340
IDEALIAN75
Luts GSDF
Migidoll75
Pipos75
RS 76 Body
*Configuration
Beret + Jacket + 3 Kinds of badge(Detachable) + Shoulder holster + Shirt + Tie+pants + Belt + Brown gloves + Black turtlenck + Tactical vest + Army knife + Eye patch + Hand Gun.
* Sniper gun not included in the full set
* Other body fit and feel may different with pictures.
* [Operation Green beret]set is not sold separately.
* All configuration may slightly change depending on the supply and demand situation.
* The color of clothes in the photo may differ from the image depending on your monitor.
[Shipping Information]
About 35 days in business days